The main topic was the mega trend "New Work". It describes the modern way of how people create their every day working. So the first thing to do was to understand who those "New Work People" actually are.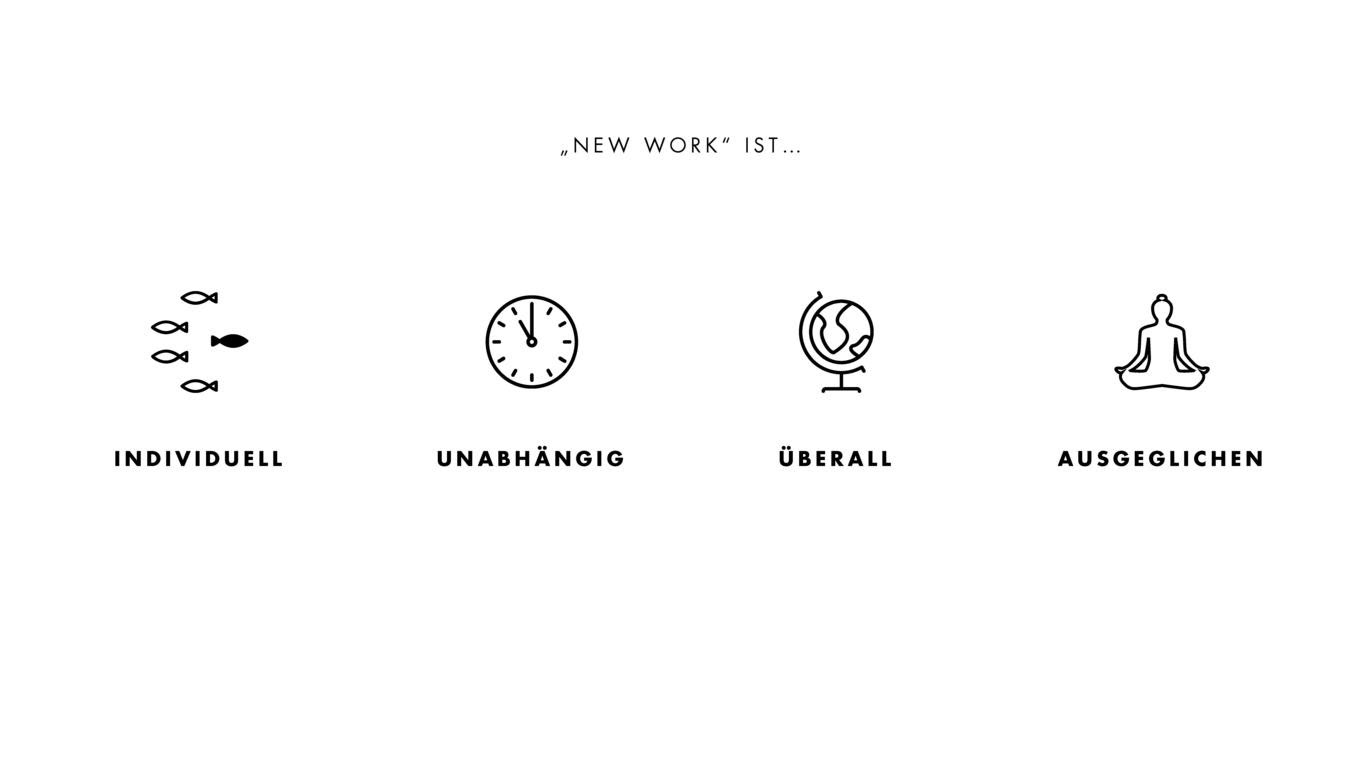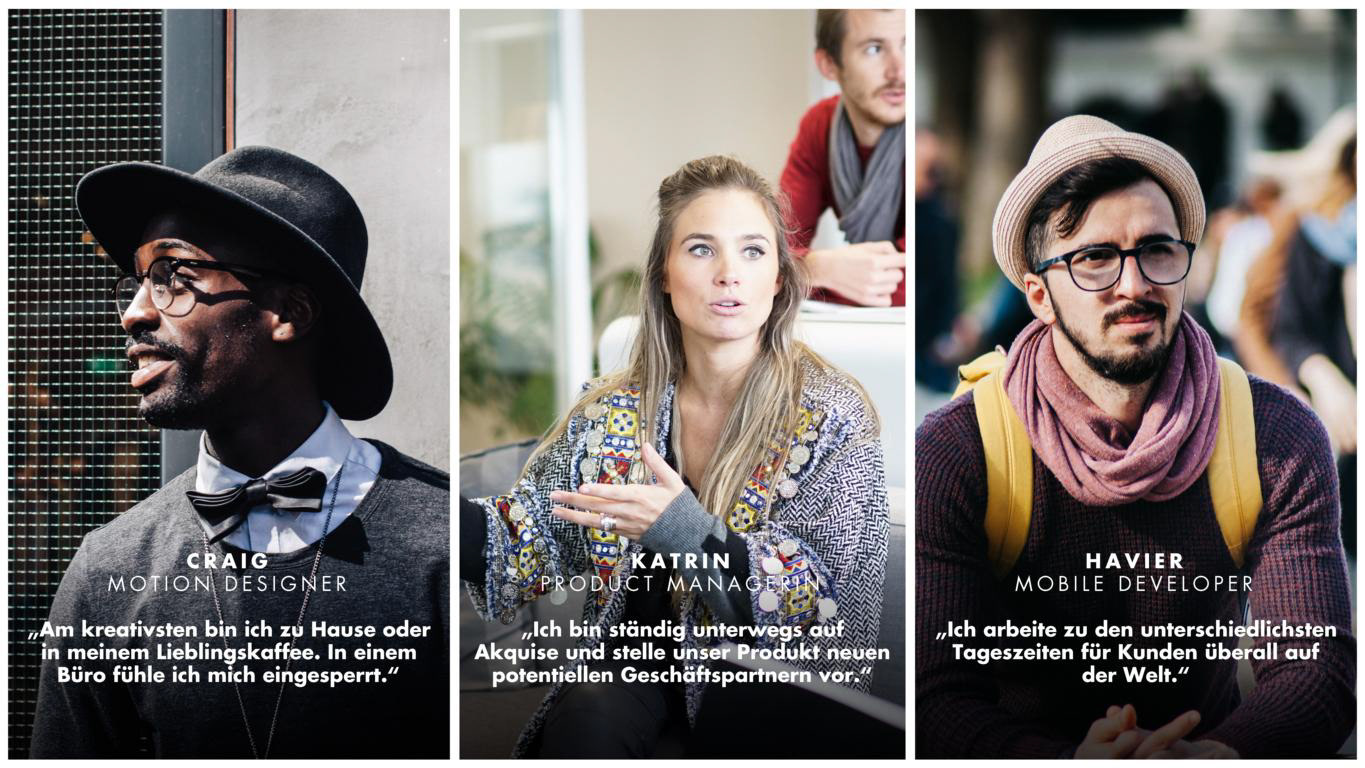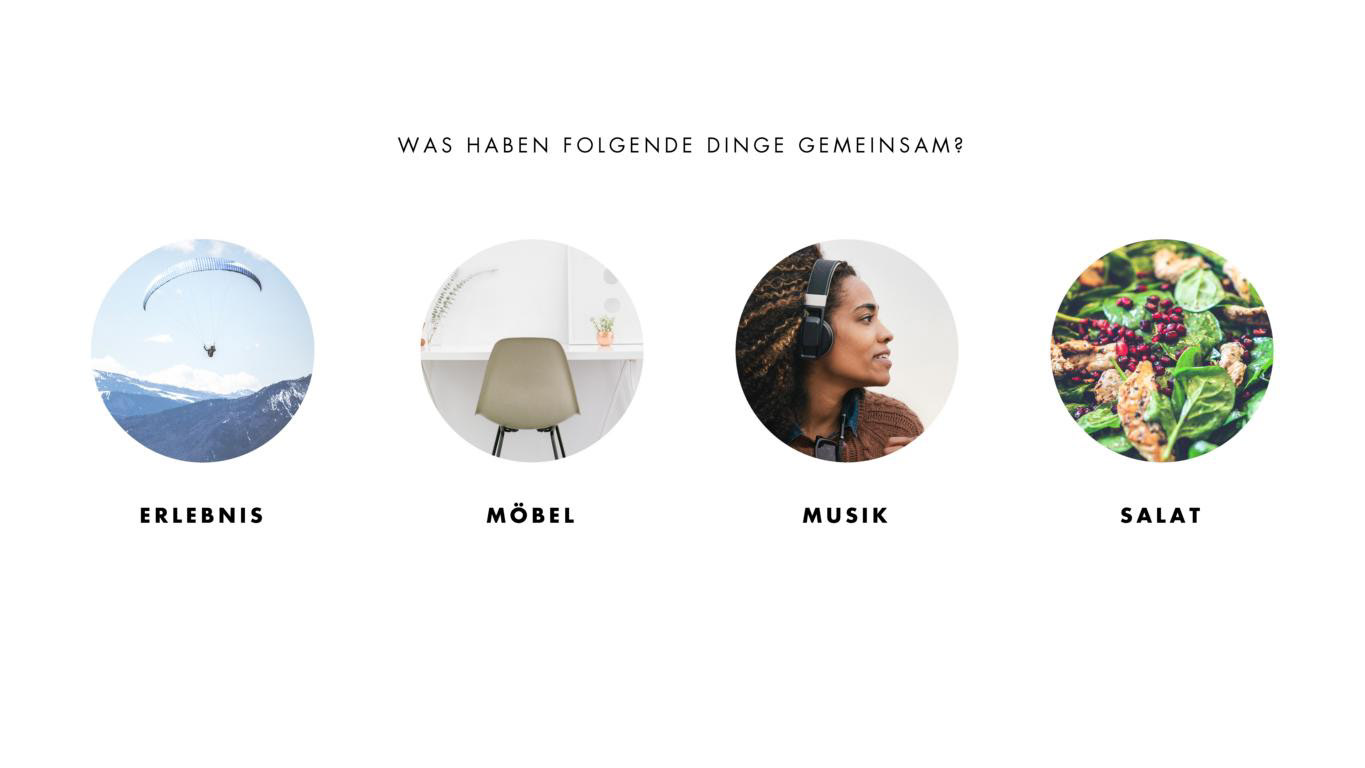 In the second step we looked for suitable brands for the store. They had to stand for the same lifestyle, for similar values and had to work together to form a holistic experience.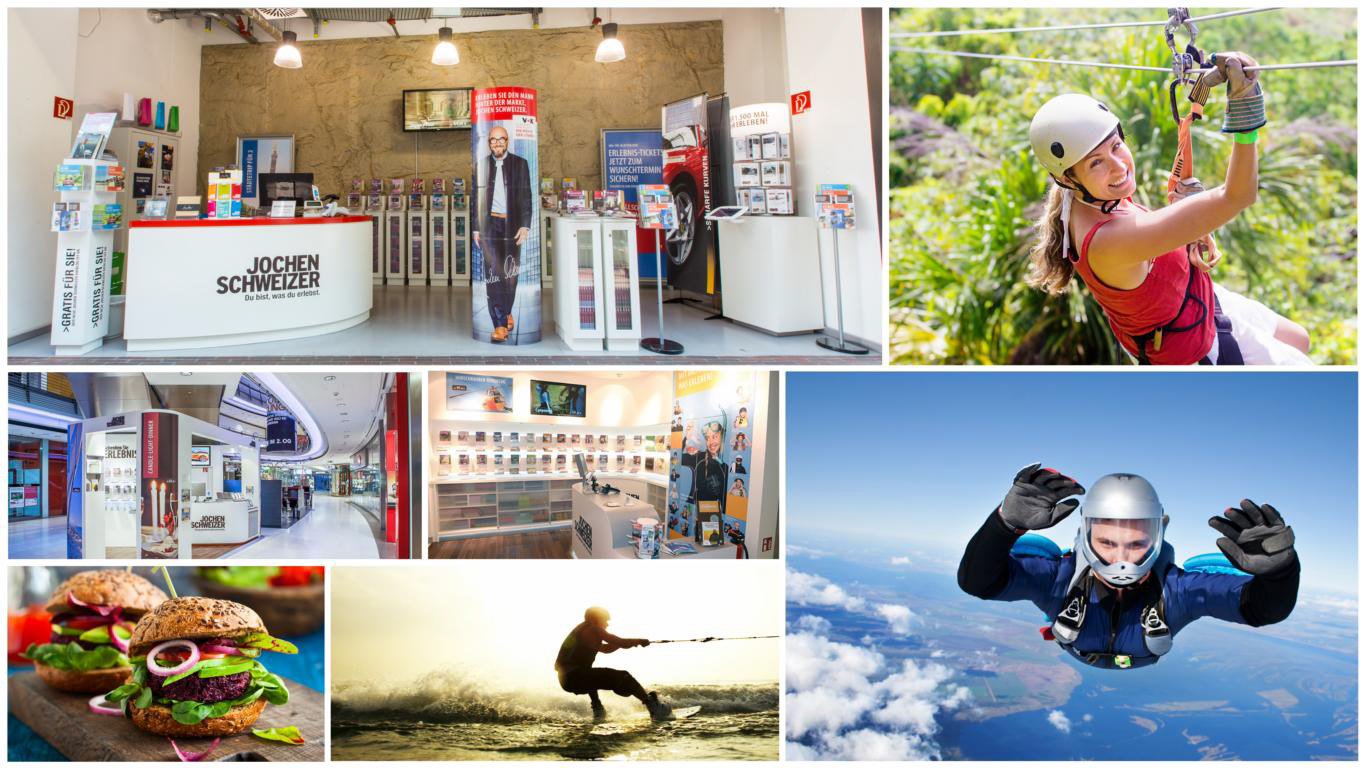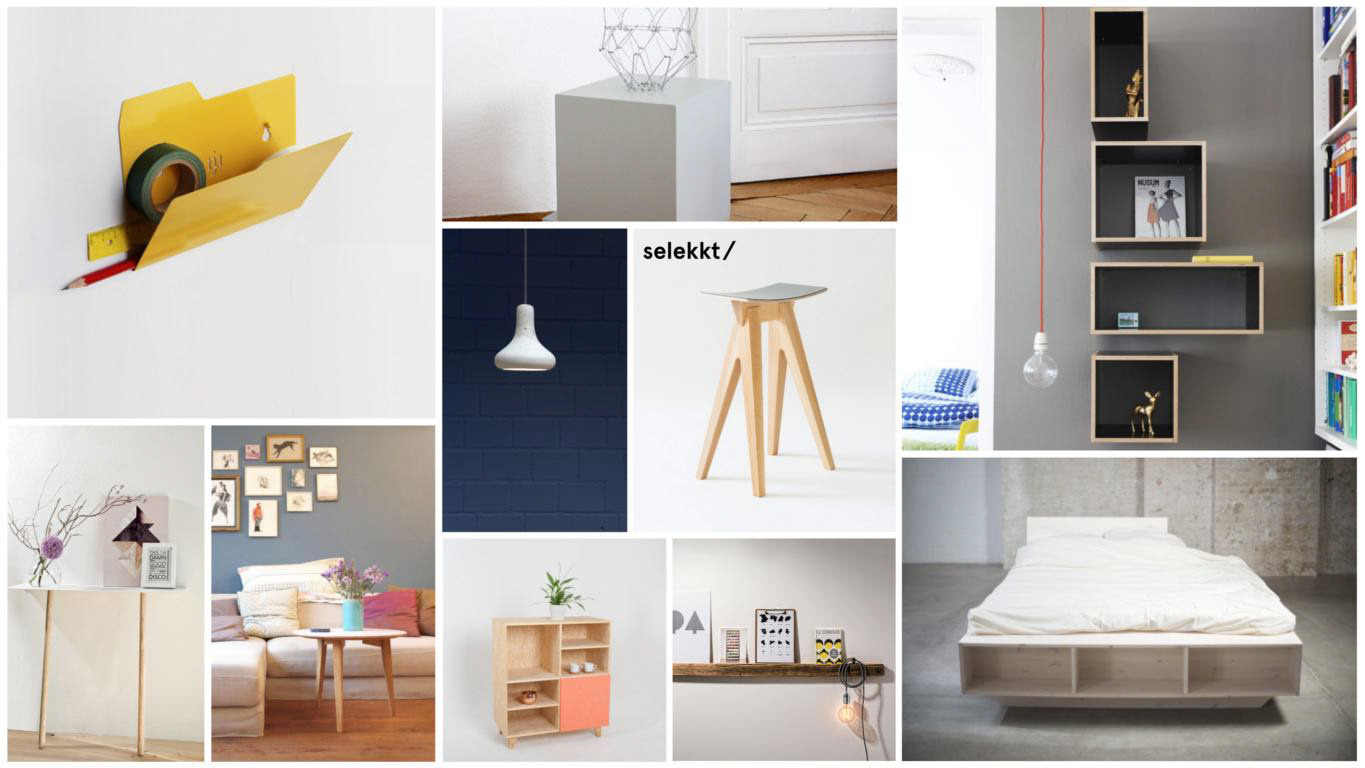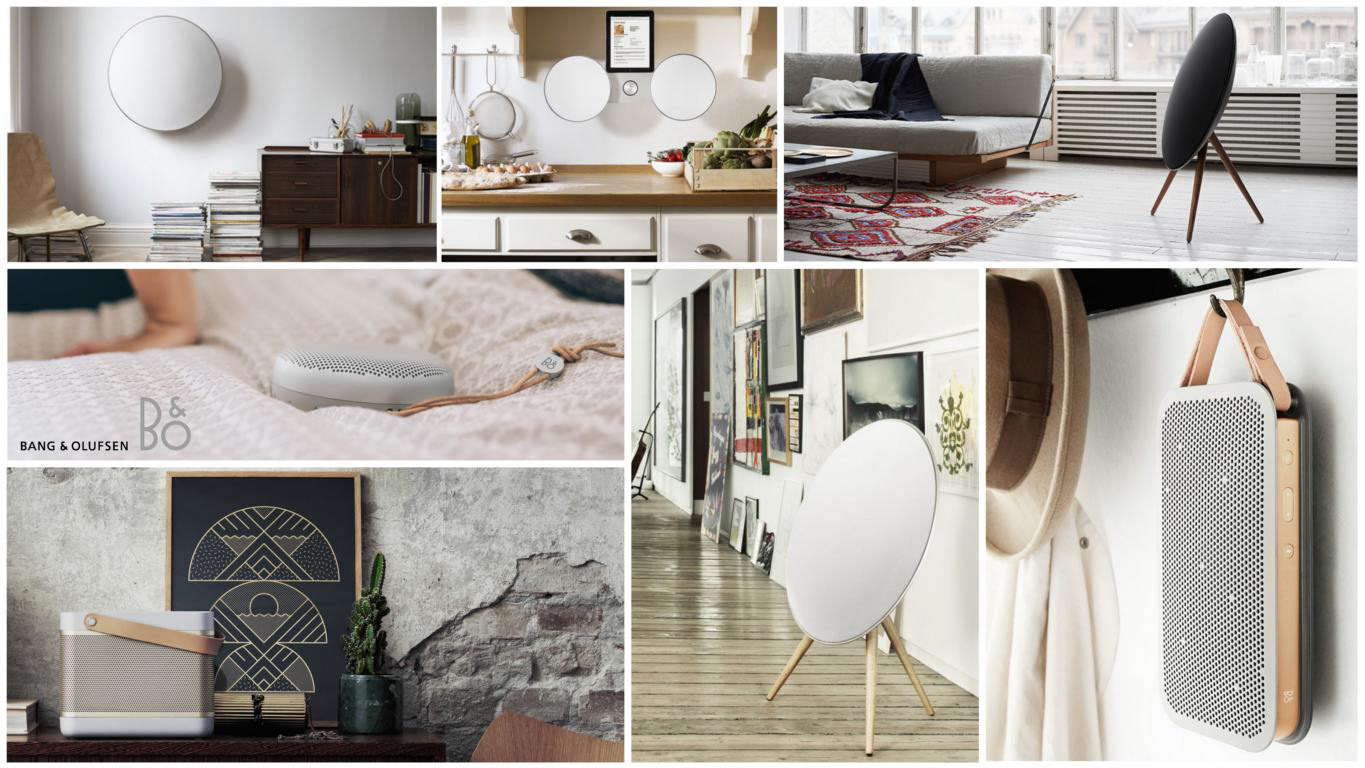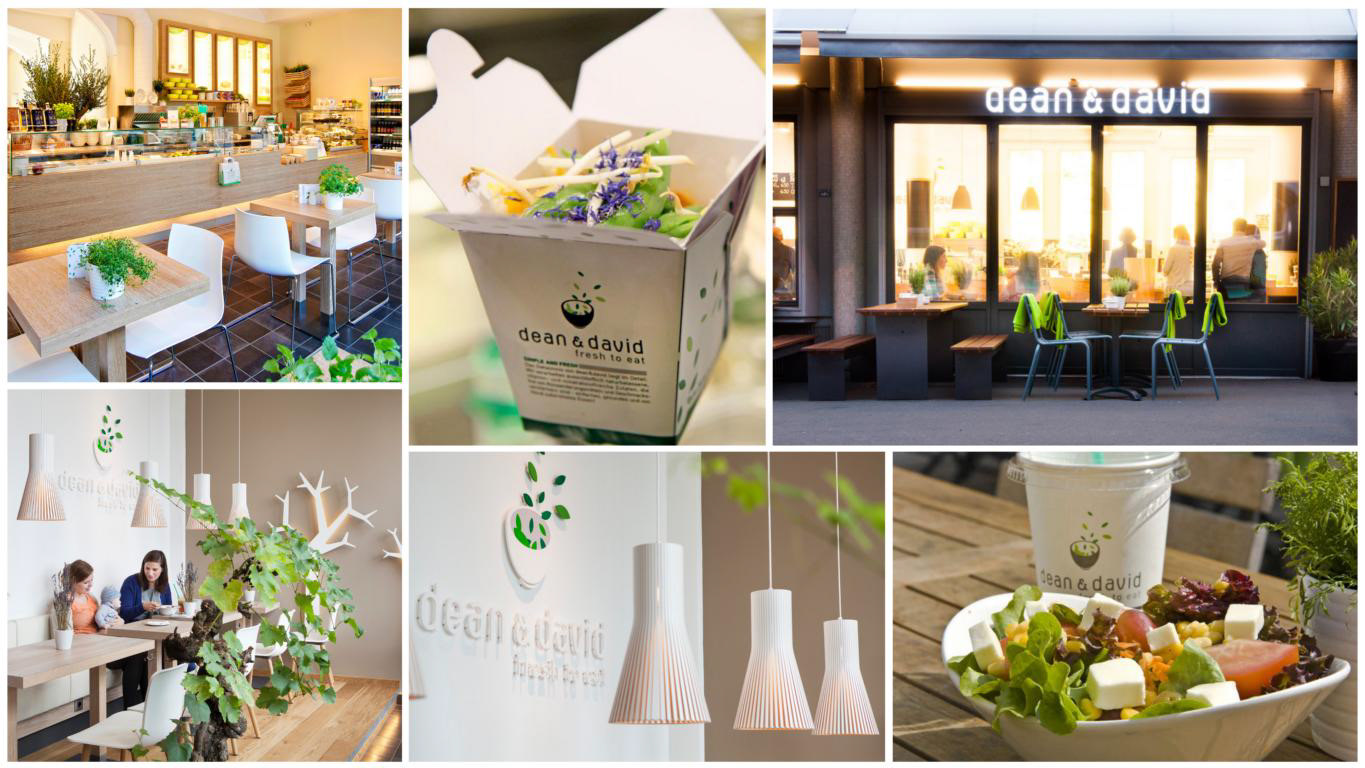 The location was an existing groundplan so we had our rough grid for designing the the different zones.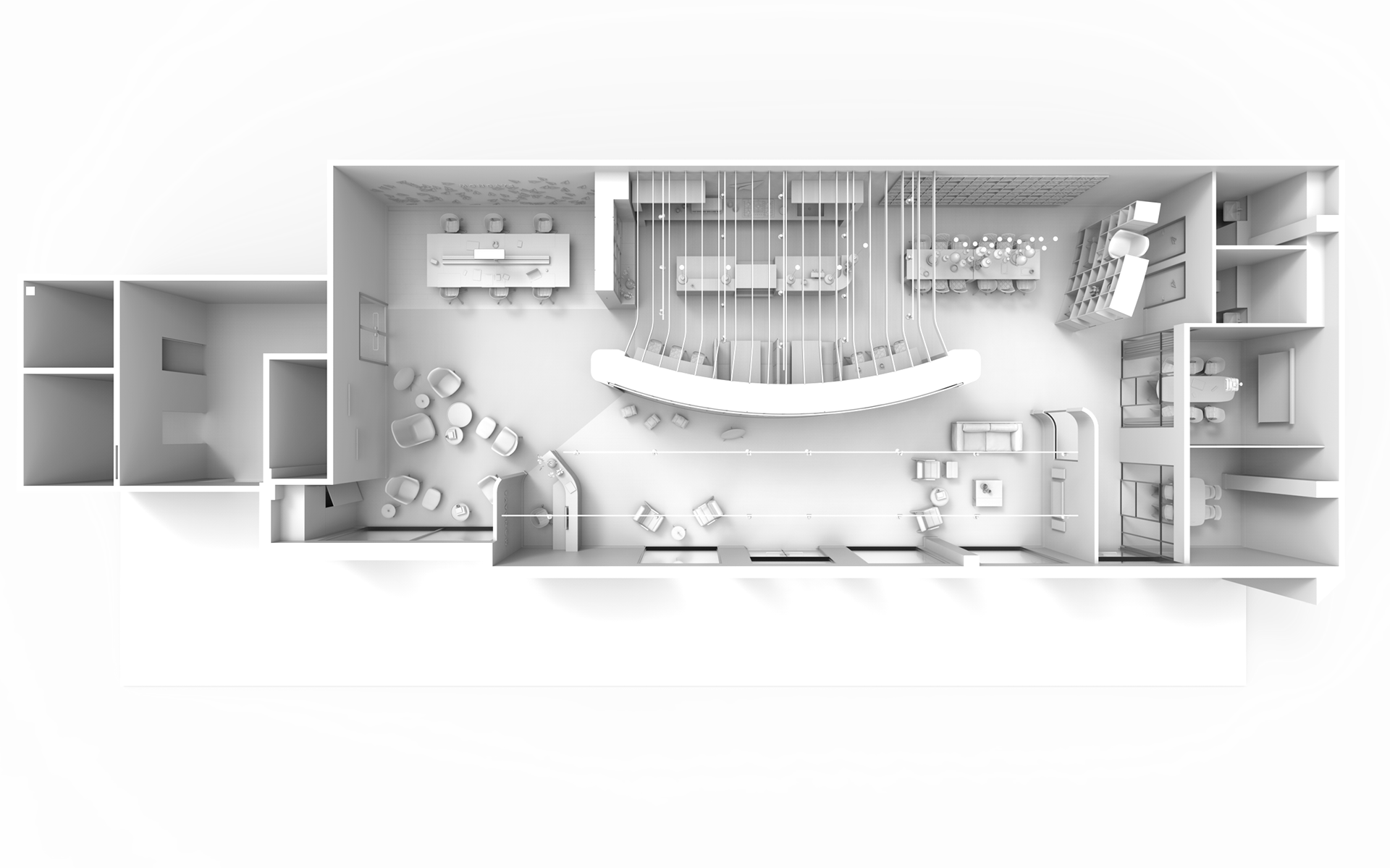 The whole design is aligned around a central wall element. Its the main retail object where most of the products are displayed and it is also the main eyecatcher to get people's attention from outside through an interactive translucent wall which shows a variety of information such as special offers or events going on.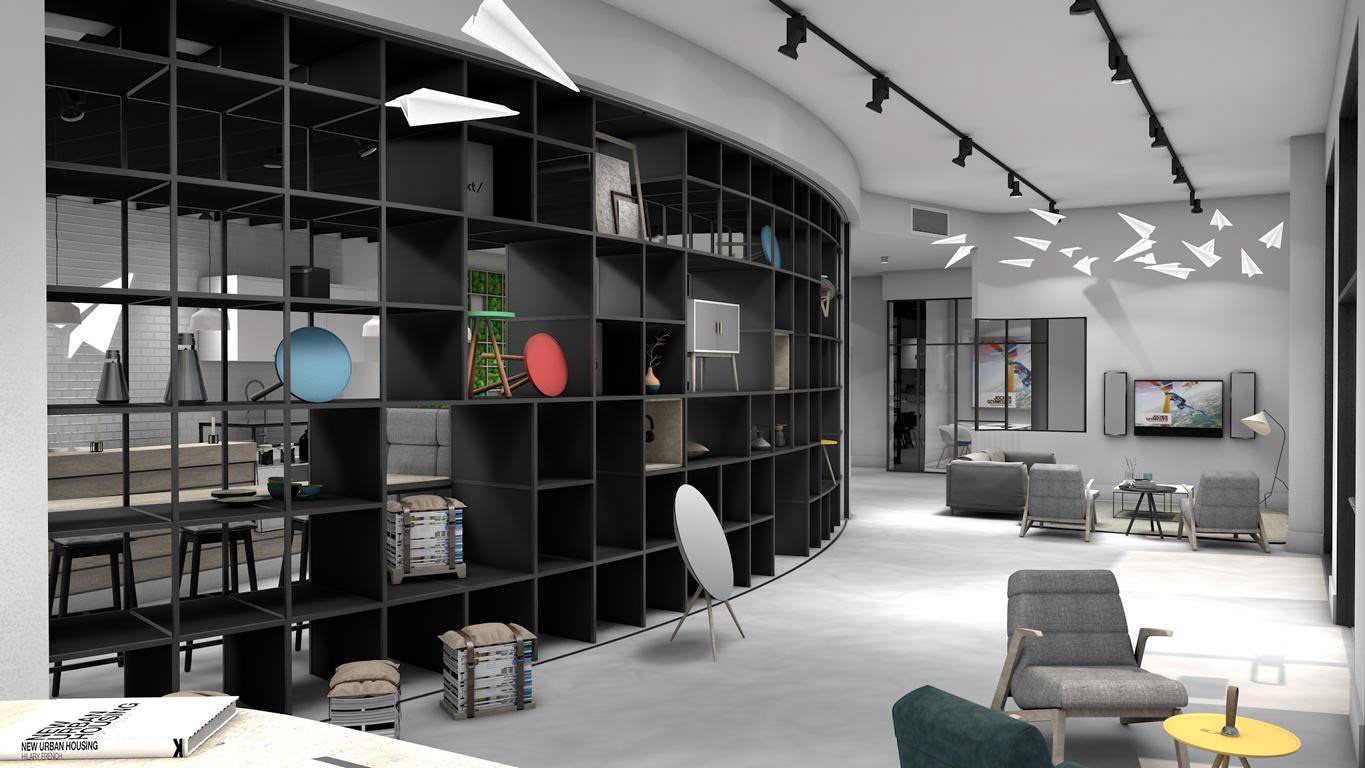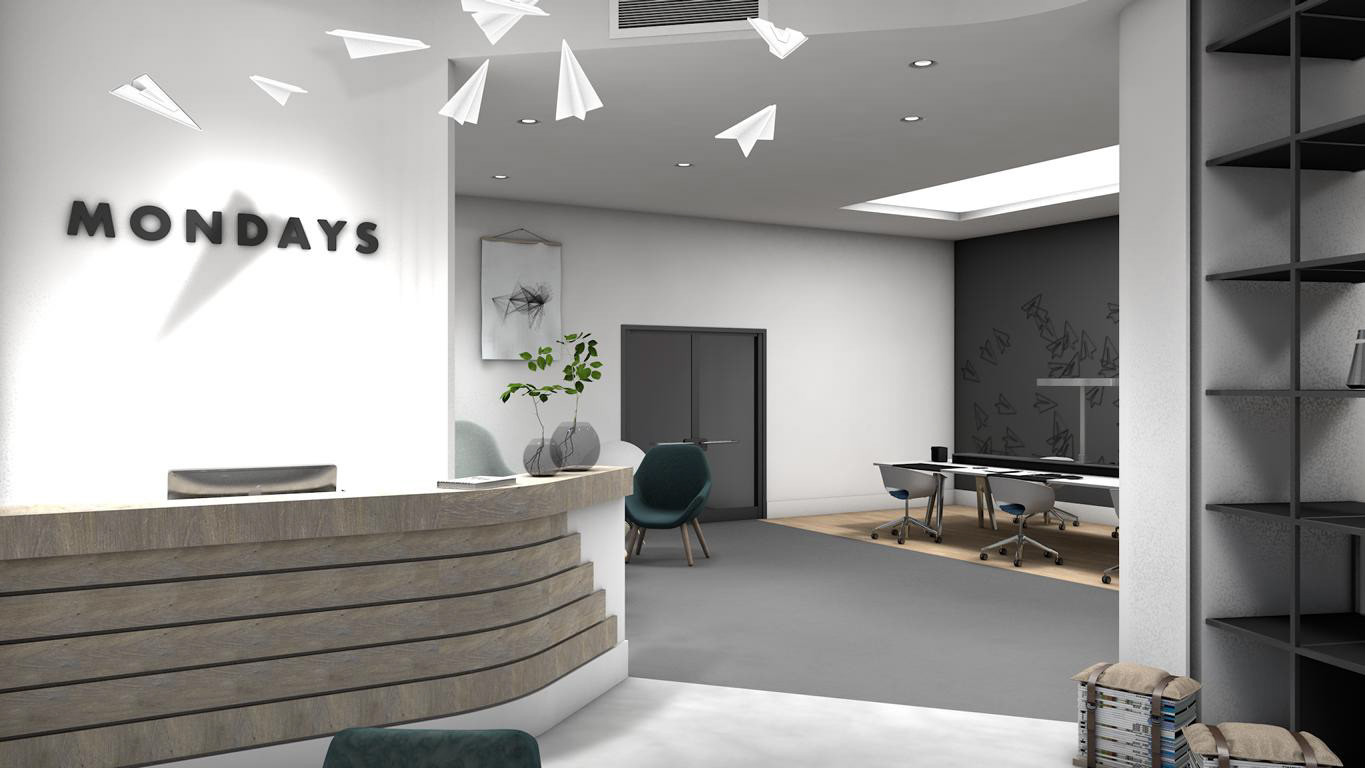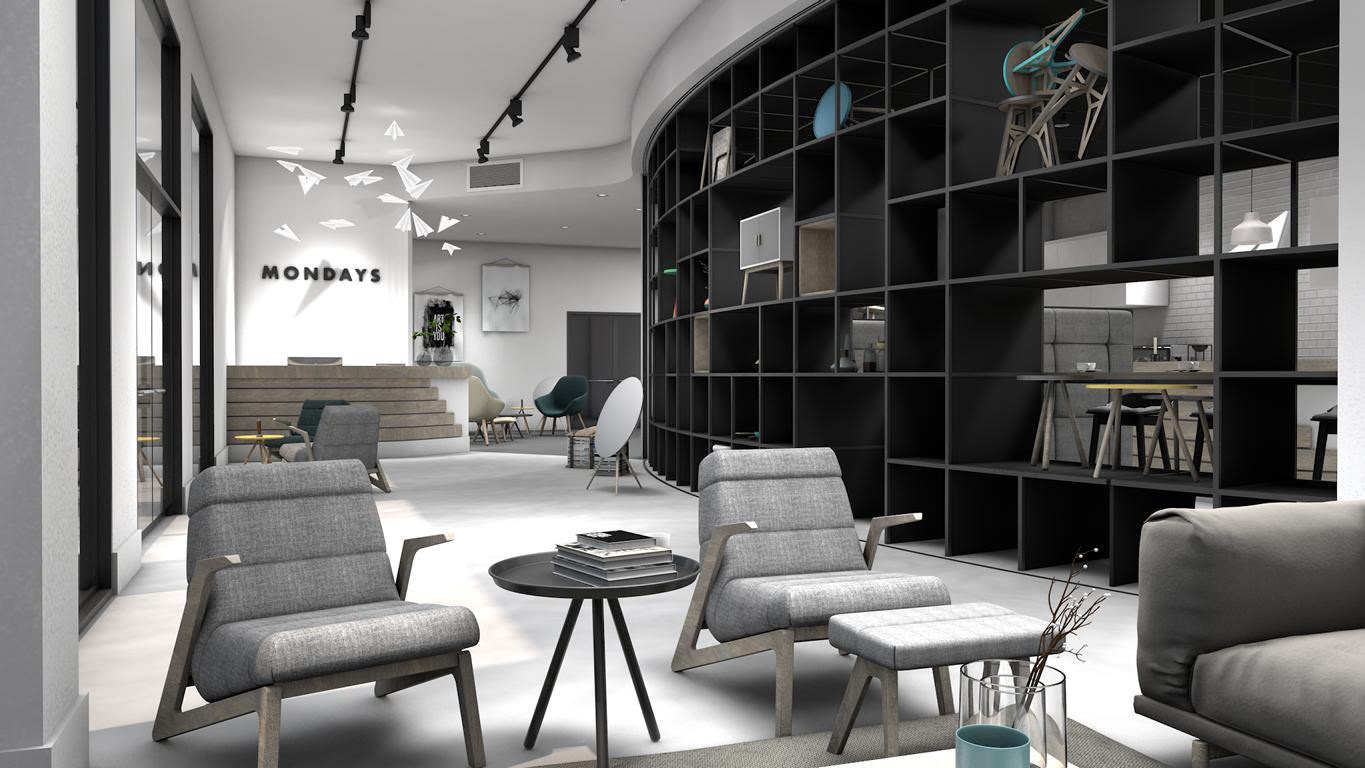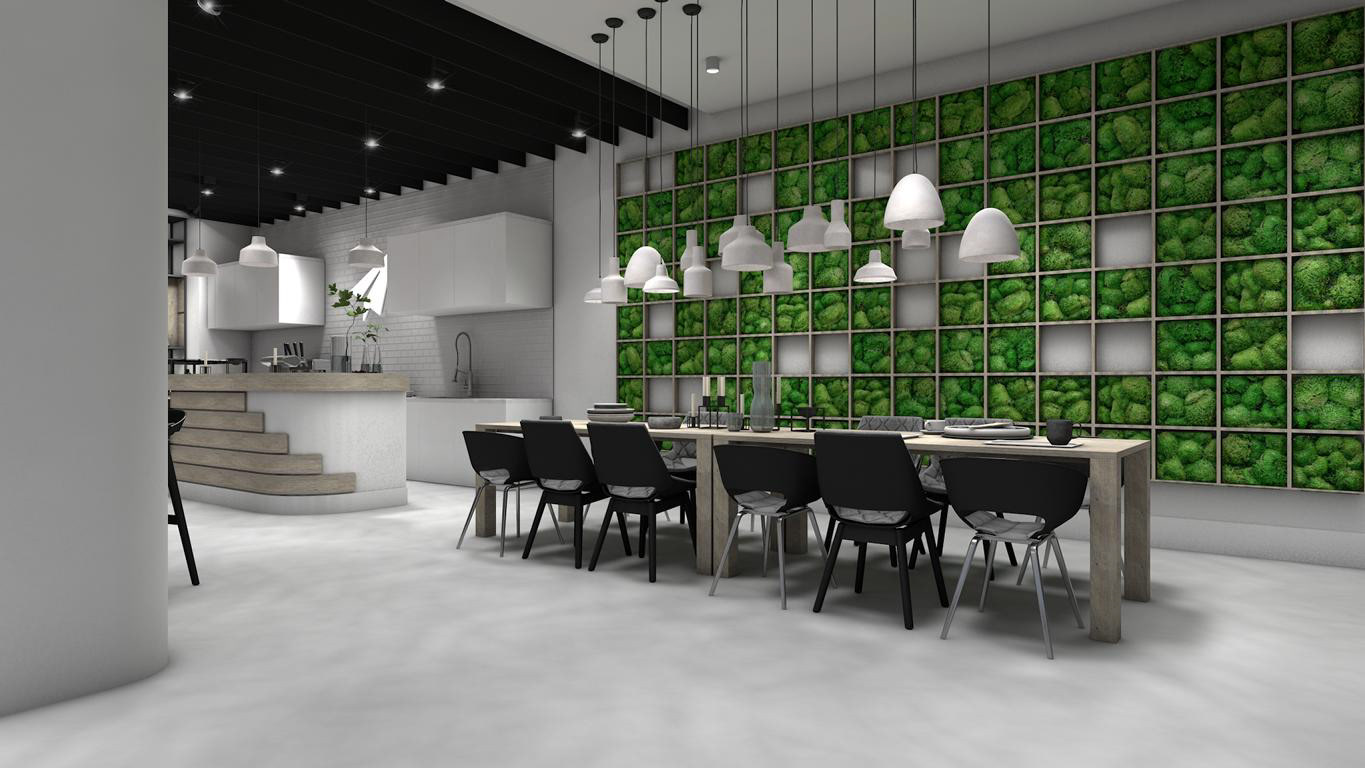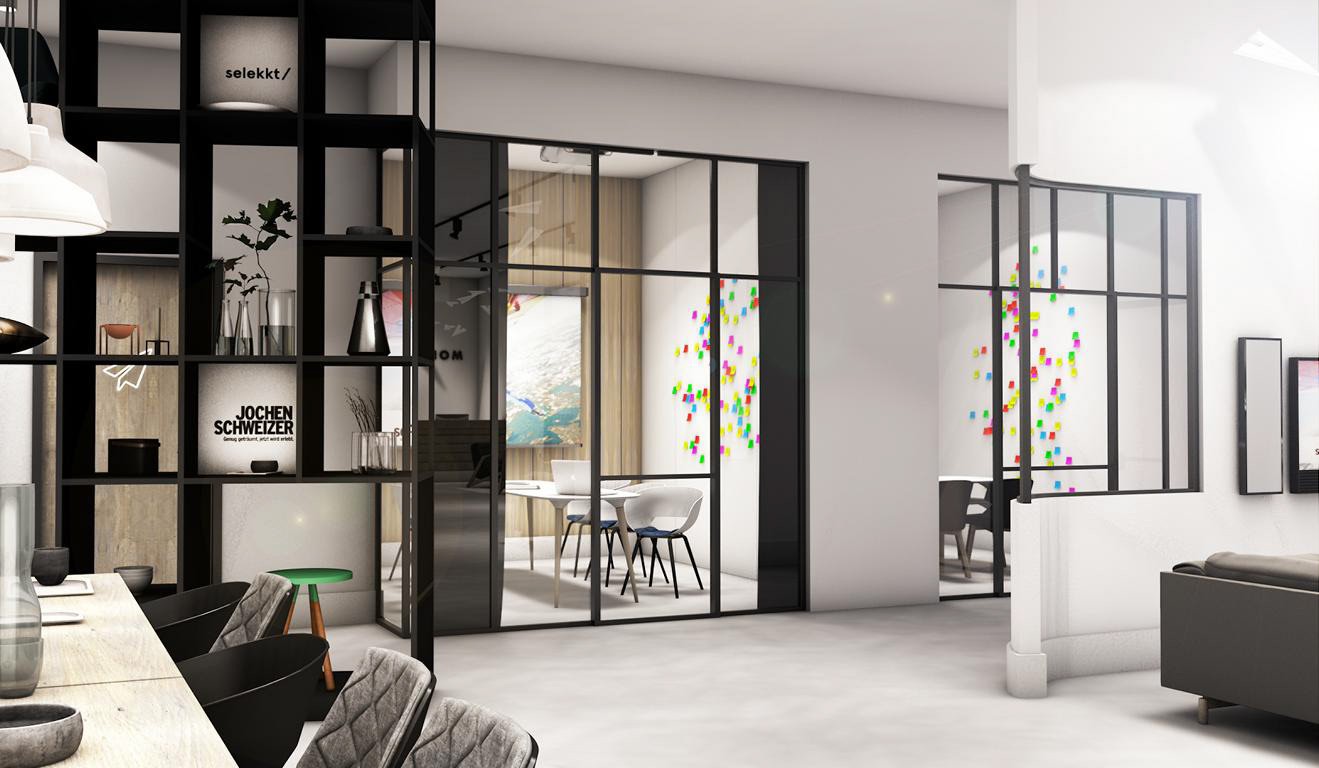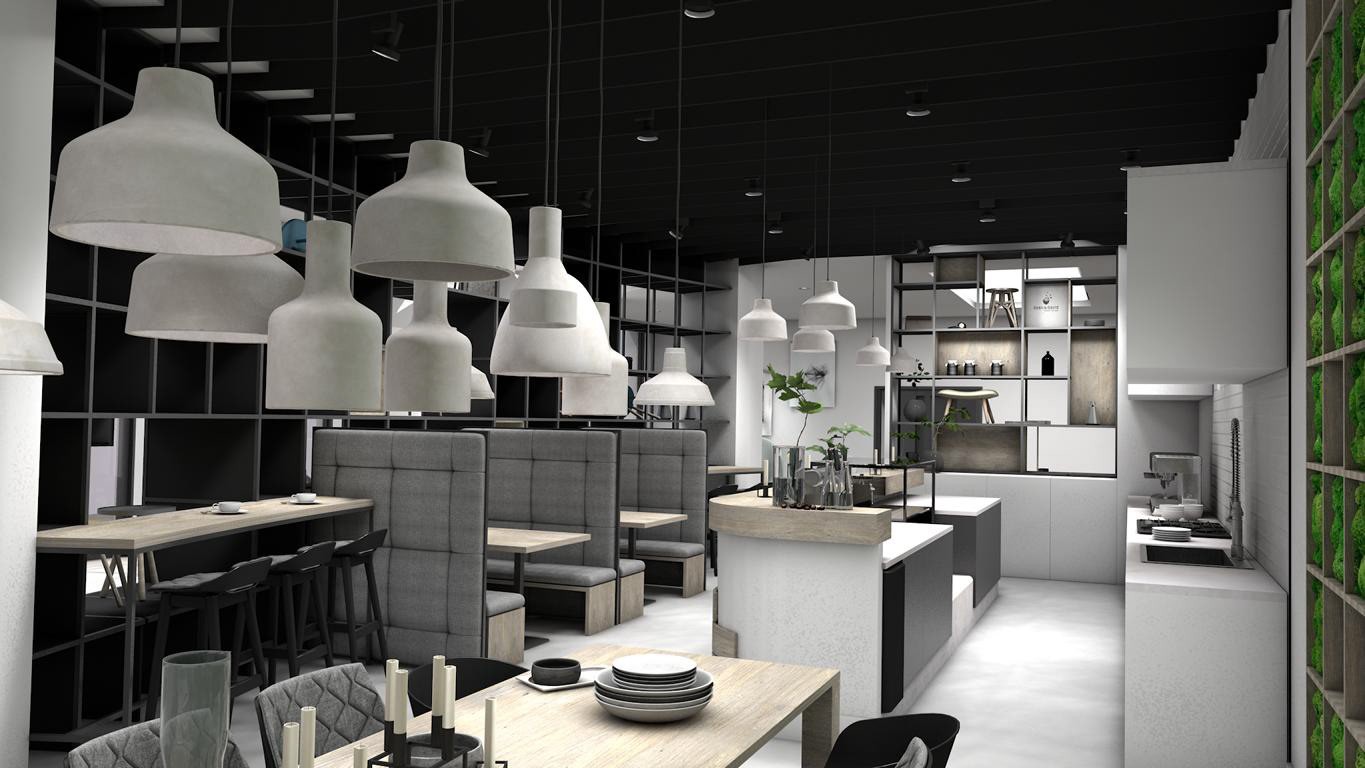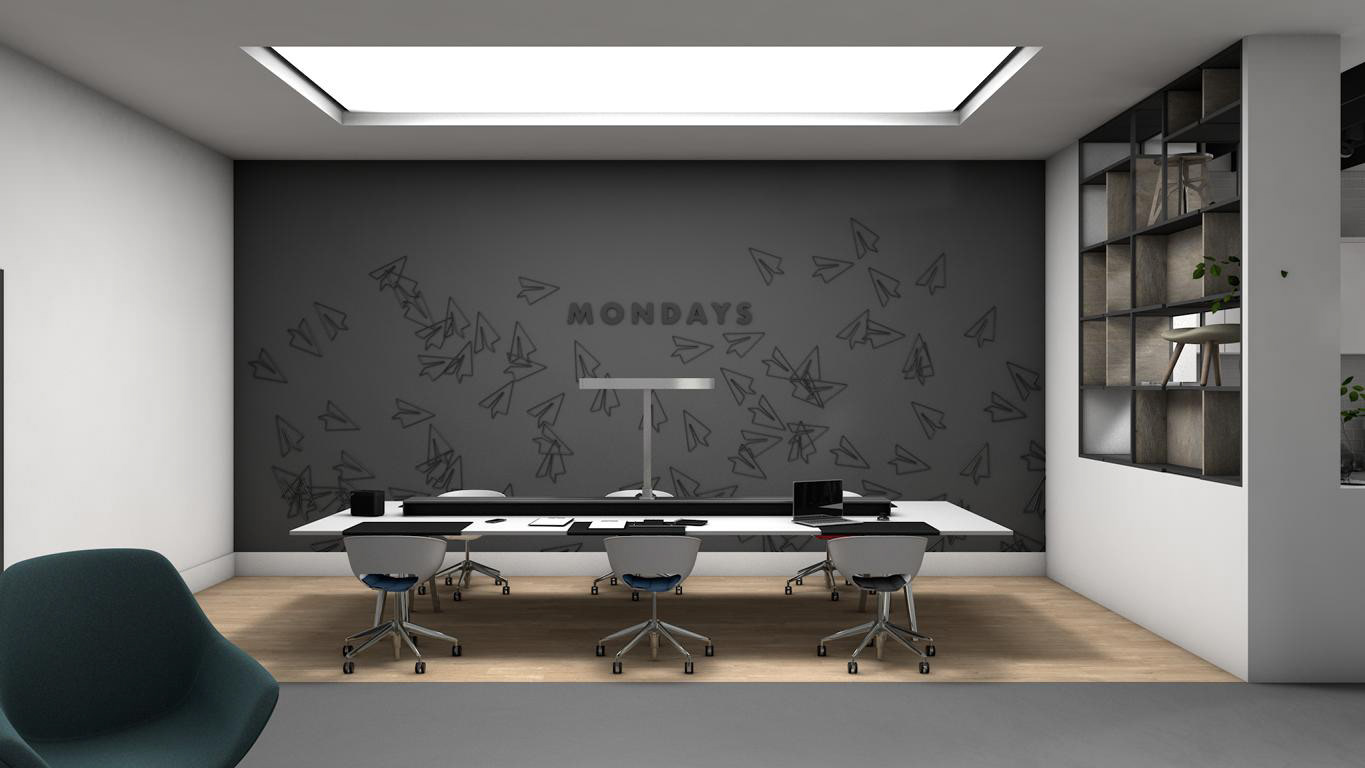 The idea is that the customer can interact with all products in the store. They can be used for work, relaxing or socialising. If the experience was good the product can be purchased right away or be ordered. Every product is marked with a generative product code so the customer can recieve all kinds of information about the product and the price right on the smartphone by just scanning the code. In special cases staff members can help with any questions.